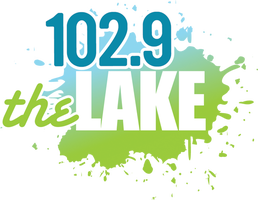 We Play Anything
102.9 The Lake reaches over 896,900 monthly. The Lake plays ALL the hits – Clash, John Mellencamp, Donna Summer, Eddie Money, Belinda Carlisle, White Snake, Blink 182, Rob Thomas!
With over 55% of 102.9 The Lake's household income is over 75k+ (Source: Nielsen Audio/Act 1 4-Week Broadcast Reach, composition by AQH, Charlotte-Gastonia-Rock Hill Metro, Apr17-Jun17). Lake listeners love to spend their time and money on home improvement, attending professional sporting events, the golf course, and traveling to the beach for a relaxing vacation.
WLKO 102.9 The Lake stays connected with listeners through on-air and online contesting and on-site promotions.
Call Letters: WLKO
Format: CLASSICHITS
Dial Position : 102.9 FM
Brand: 102.9 The Lake
Target Listener: Adults 25-54